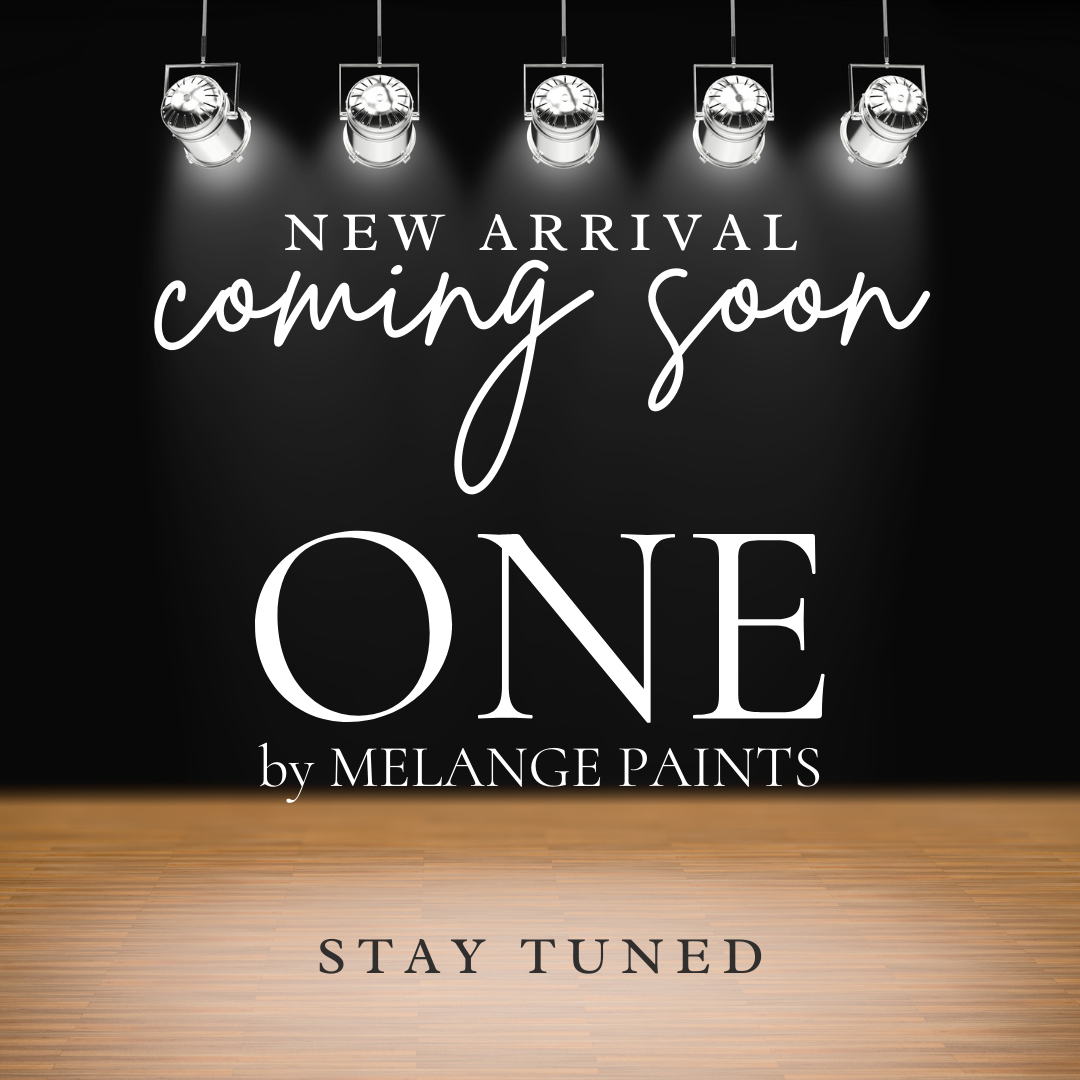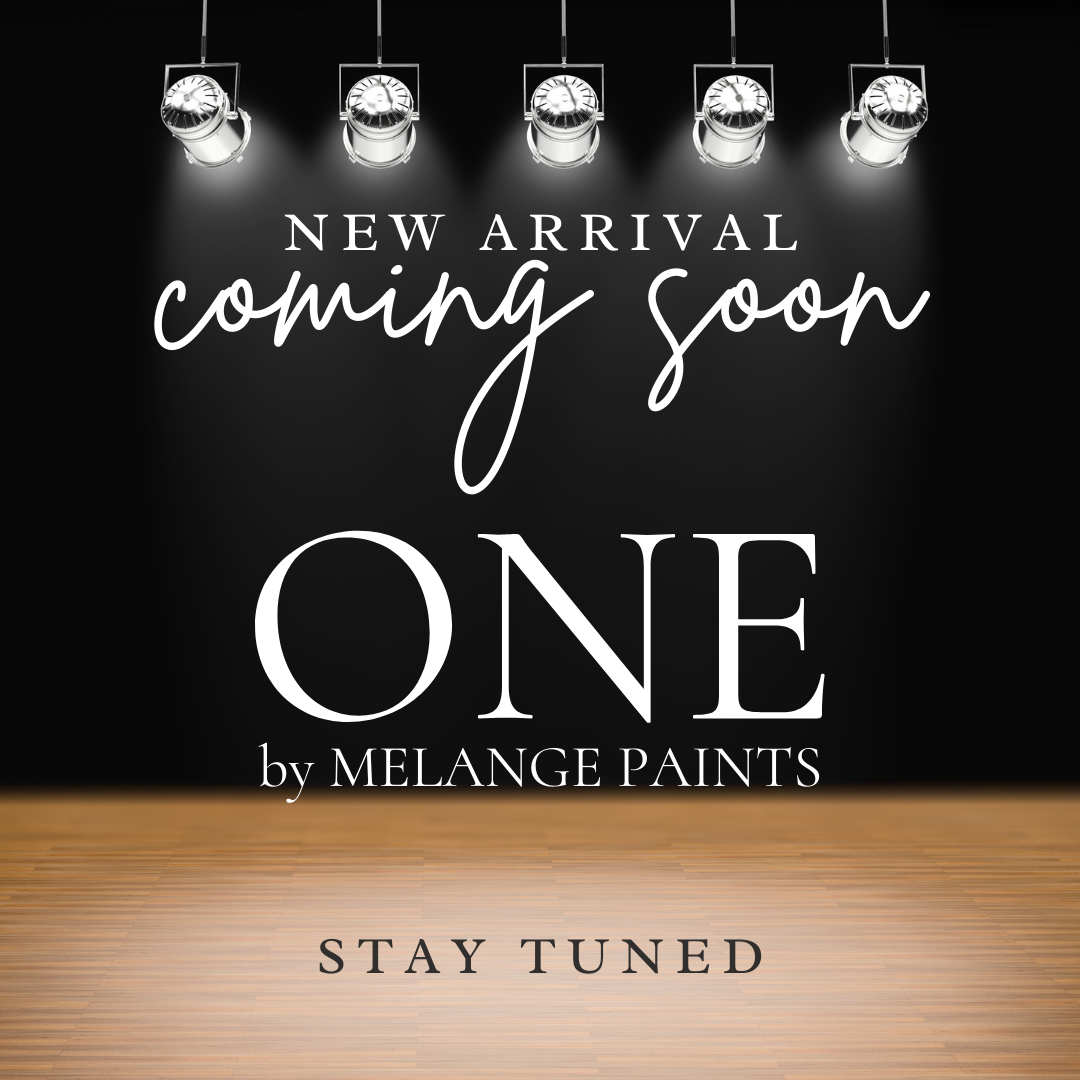 I will be bringing on an additional paint line. Mélange has three different paint line ups. These will not be available until some time after our move and we're settled.
The three lines by Mélange are:
1. ONE by Mélange Paints is an all-in-one type of paint with primer and top coat built it. ONE comes in 88 beautiful colors are available.
2. Mélange Artisan MINERAL Paint is a classic chalk paint. The same gorgeous 88 colors are available.
3. Mélange MODERN is a water-based hybrid alkyd enamel formula, ideal for doors, trim, molding and cabinetry. MODERN may also be used on furniture when an enamel finish is desired. Mélange MODERN provides a flawless, smooth, satin sheen that cures to a rock-hard enamel finish for the extreme durability of traditional oil-based paints, but with the ease of water-based clean up. It currently comes in 24 colors.